Blog
Home Alone? - Seven Security Tips for People Who Live Alone
According to the 2014 U.S. Census, 28% of Americans live alone and that number is increasing annually. Whether you are renting or owning, the same safety measures apply to every individual and household, but people who live alone should take some extra precautions to help ensure their safety at home.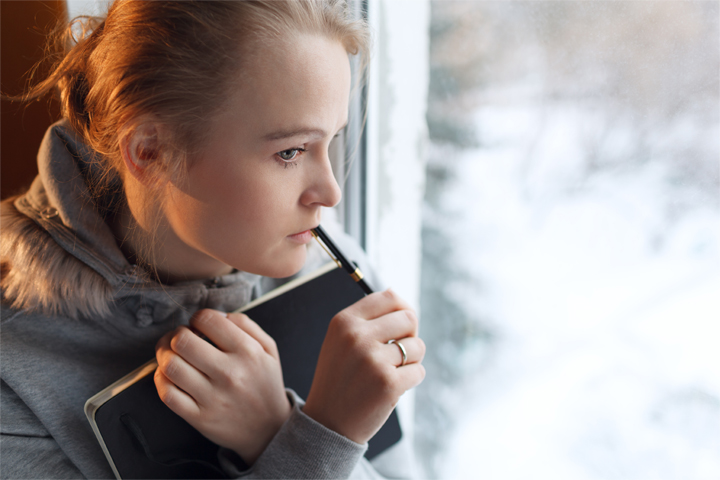 1. Invest in a monitored home security system.
The most important measure you can take is to have a monitored home security system that will alert you, as well as, your security company, fire and police in the event of an incident. There are many options available based on your lifestyle, needs, and budget. A monitored home security system can greatly increase peace of mind for those who live alone.

2. Install exterior lighting over doorways, driveways and parking lots.
It's no secret that burglars prefer to go unseen, therefore it is extremely important to have proper lighting around the exterior of your home. Motion-sensor floodlights around the vulnerable area's of your home such as entrances, driveway, and backyard can scare off intruders and are convenient for you when you arrive home after dark.

3. Additional window security.
In addition to high quality window locks, drapes and/or blinds prevent people from seeing in. Consider planting thorny vegetation, like rose bushes, under windows to discourage anyone from getting close to windows.

4. Keep your yard and lawn looking nice.
Burglars are always on the look-out for unoccupied homes and nothing says you're away, like an unplowed driveway, unshoveled walkways, or an overgrown lawn in the summer months. Find time or hire someone to plow and shovel, and cut the grass and trim the hedges when you are away.

5. Get to know your neighbors.
Neighbors can act as an extra set of eyes. They can help you keep your home secure when you travel, by helping with tasks like picking up mail, newspapers, and keeping an eye out for suspicious activity around your home.

6. Use care on social media websites.
In addition to avoiding posting travel plans on social media sites, don't post messages indicating you're home alone. Avoid posting pictures of valuable new purchases, such as a laptop, tablet or HD television.

7. Consider adopting a dog or a cat.
A dog should never be used to replace a security system but a four-legged friend can be an effective addition to your security if you are frequently home alone. Small dogs with loud barks will be able to alert you when they sense suspicious activity around your home. Having a cat can even help, as burglars tend to avoid homes with pets because they often get in the way and are unpredictable.

Living alone can be scary at times but with the right precautions you should have nothing to worry about. Trust your instincts and use your common sense. If you don't feel comfortable or fear you might be in danger, get help! Implementing the above tips will bring you greater peace of mind.

Contact Tasco today at 800-546-5552 to schedule a free assessment of your current security system to ensure it's properly protecting you. Or, if you are in need of a new system, Tasco will happily work with you to design the perfect system to fit your unique lifestyle and needs.

Tasco Security has been providing peace-of-mind security solutions to the Upper Valley of New Hampshire and Vermont for over 59 years.
Home Automation Integration Benefits for The Elderly & Disabled
Home automation seems to be all the buzz amongst the younger generations, allowing them to manage their household's lights, heating, cooling, locks, and security systems through connected devices. It is an easy and affordable way to manage home security and energy consumption. For others, such as the elderly and disabled, home automation can be the answer to greater independence and peace-of-mind for them and their loved ones.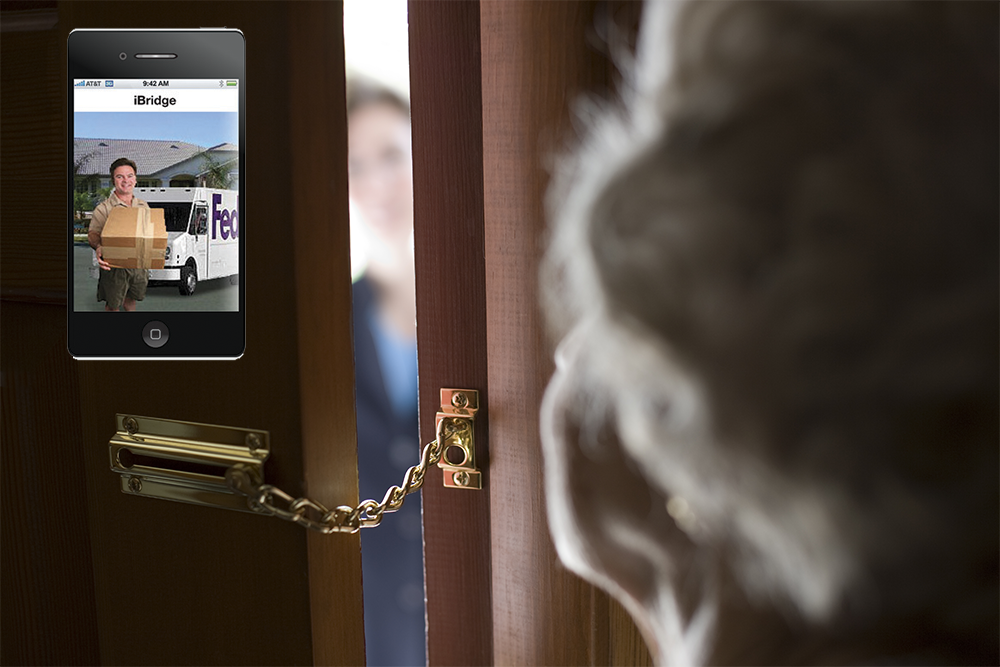 When mobility is limited, taking care of simple tasks around the house becomes difficult. Home automation integrated with the security system provide assistance in maintaining the home and keeping safe. The following technologies allow the children and caregivers of the elderly and disabled to do the following:
Access Control: Program your system to include names and unique codes for the people you'd like to have access to your home. This could be your family members, nurse or neighbor(s).
Temperature Control: Monitor the temperature within the home. This means if your parents have forgotten to adjust their thermostat on a particularly hot or cold day, you are able to make the change for them. This can also help decrease the energy bills.
Lighting Control: Set timers for outside lighting. The exterior lights will turn on and off when you want them to, helping to deter crime.
Keep Doors Locked or Unlocked. You have the ability to lock the doors of the home should they forget upon returning. You can also unlock their doors should they misplace or forget their keys.
Remote Access: If the doorbell rings, view a video feed to see who is at the door. If it is someone you know, you can unlock it right from wherever you are.
Automated Timers: Set up your system to automatically turn on/off lights, heat, air conditioning, and your alarm system, or to lock/unlock doors.
These solutions make caring for the elderly or disabled an easier and more convenient process. With a home automation system, the elderly are able to continue to live on their own while their children and caregivers are given the peace-of-mind.
Tasco offers a number of solutions for home automation integration such as the
Napco i-Bridge App
that links your home security system and Z-Wave home devices with one convenient management and messenger service.
Contact Tasco today at 800-546-5552
for your free consultation and start enjoying
Peace-Of-Mind Security
for you and your loved ones.