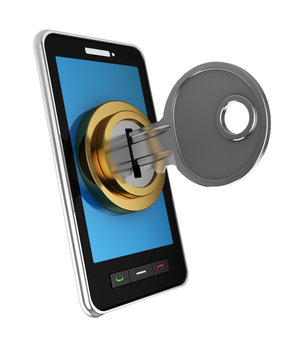 Securing your home takes more than just installing a security system and pressing the ON button. A lot of planning needs to go into your system in order to make good use of its features. There are a few questions you should answer to help determine what you need for your home.
Do you live in a secluded area, or a busy neighborhood?
Regardless of the location, security is always helpful; however, if you were to live in a secluded area where you don't necessarily see your neighbors, perhaps you should consider a more robust security system, than one you may need if you were to live in a neighborhood. The one thing you should realize if you do live in a neighborhood is that you constantly have the eyes of a lot of neighbors keeping watch for things out of the ordinary. If you are lucky enough to find a neighbor who is trustworthy and caring, you can be sure that anytime you are out and about, he or she will be keeping a close eye on your home should anything suspicious come up.
Do you go on frequent vacations, or do you mainly stay home?
Vacations allow you an opportunity to get away from the hustle and bustle of day to day life and relax. Vacations can also be problematic if you do not plan accordingly from a safety perspective. If you are planning on going away on vacation, be sure to take every precaution necessary to see that your home is buttoned up tight.
Do you wish to have control of your utilities away from your home?
This question is unique in that not all security systems offer this feature. Being able to control your thermostat and lights from your Smart Phone or computer is truly an amazing feature that some high end systems provide. If you have the capability of setting your thermostat to a timer to kick on to a certain temperature before you return home, or if you have automatic lights that pop on to brighten up the house, you are able to adjust the temperature before a vacation.
For more information, visit us at http://www.tascosecurity.com