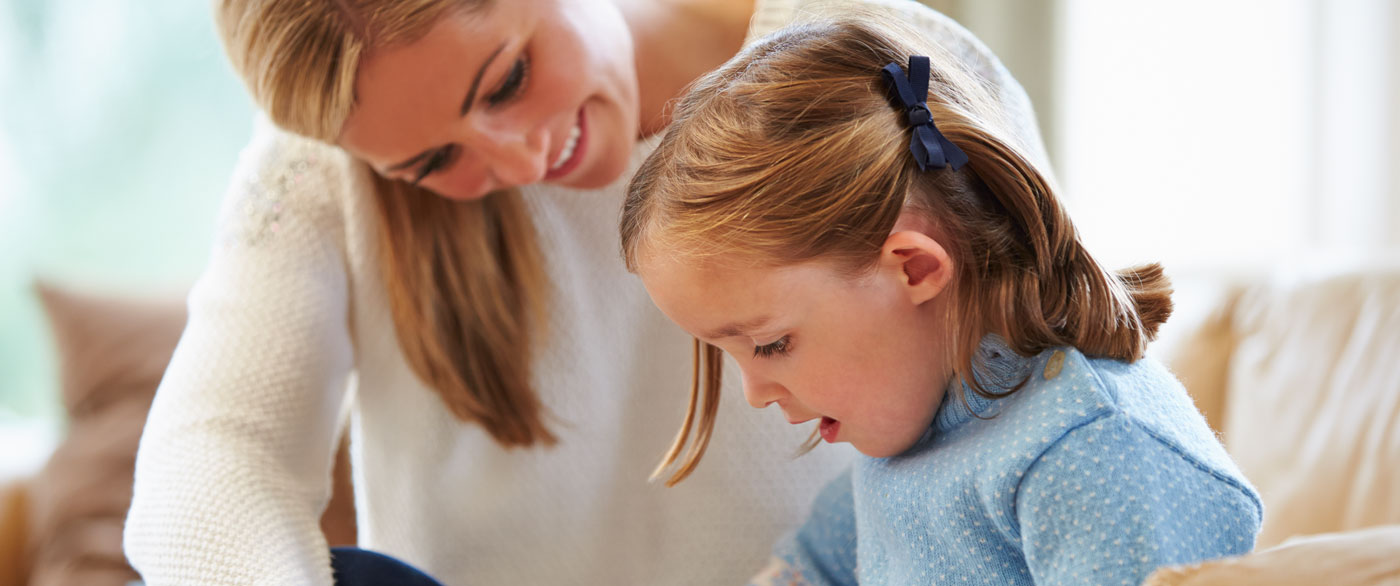 We know your home is more than a house. It's where you want a feeling of total safety and security. A feeling of being... at home.
With over 49 years of providing peace-of-mind security to the Upper Valley, Tasco Security is the region's leader in residential security. We offer state-of-the-art home security technology and monitoring to fit your individual needs and budget. Our selection of systems can be combined to offer the best solution for your current needs, and adjusted as your needs change in the future.
By combining our premier security systems with our monitoring service you receive exceptional peace-of-mind. National Monitoring Center, our monitoring service, has two fully-staffed 24/7 redundant monitoring centers - one located in Irving, Texas and the other in Lake Forest, California to ensure your call is answered within two rings. Even if a major emergency occurs in your area or elsewhere in the country, with two centers, the load of calls is evenly distributed to eliminate a lag in response time.
Now that's peace-of-mind worth coming home to.
Why Choose Us?
Responsive Local Attention
Expert Technicians
Premier Products
49 Years of Experience
State-of-the-Art Technology
Our Services
Home Security Solutions
Children? Pets? Elderly parents? Every home is different, as are the people who live there. Our selection of systems can be combined to provide the ultimate in peace-of-mind security.
Professional Design Staff
It begins by understanding you and your home. Our Design Professionals will work closely with you to design the perfect security solution.
Highly Trained Technicians
Not just anyone works for Tasco. Our highly trained and professional technicians have multiple years of experience in the security industry and are trained in customer service as well.
24x7 Monitoring Service
Our monitoring center, NMC, has two fully-staffed 24/7 redundant monitoring centers to ensure prompt response. Reach a live operator within TWO RINGS!
Exceptional Customer Service
Our highest priority is you. We are always striving to provide the best customer service for you in all areas of our business.
Free Consultation
We are here to help. Enjoy a no obligation FREE consultation to discover your residential security needs. Contact us today.