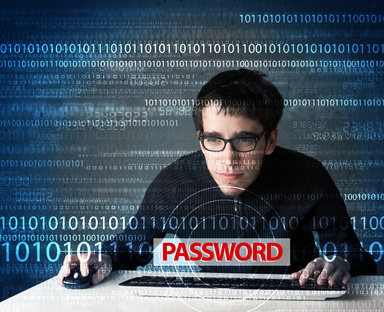 The increased popularity surrounding smart homes these days is both exciting and terrifying to many homeowners. On one end, smart homes can mean a greater range of security and control. Homeowners can access electricity and air even when they are at the office, an aspect that can save them money in the long run. On the other hand, the use of smartphones with smart homes can increase the susceptibility of hackers infiltrating a system and invading the home. While today's technology has worked diligently to prevent this, homeowners should always take extra precautions to protect their home, regardless if it is a smart home or not.
Here are a few tips any homeowner can implement in order to protect their smart home from hackers:
Change Passcodes Regularly. Just as anyone would change their email password in the case of hackers, so should homeowners change their password on a regular basis for their security system. Even if there is no sign of an attack, keeping a password in constant flux may be helpful for reducing the risk of someone coming in and logging into the system using a common, long-standing passcode.
Perform System Checks. Ask the security company to perform checks on a regular basis. This will help notify companies of any perceived threat, malfunctioning, or risk that could potentially open up a homeowner to an attack.
Protect Smart Phones. Many smart phones and devices are connected to home security systems, so it should go without saying that homeowners should keep a close watch on their phones at all times. If apps are installed that connect to the home, never let anyone use the device without the appropriate consent. Even a well-meaning family member could lend a phone or tablet to an individual that doesn't live in the home, increasing the chances of hacking.
Smart homes are designed to be safer and more efficient, so homeowners shouldn't worry too much about hackers. Still, by making sure all precautions are in check, homeowners can decrease the likelihood of anyone gaining entry into their home. Companies everywhere are placing tighter protection on smart homes, helping homeowners keep their family safe. If still concerned, always speak with a security company to find out what further measures can be taken to ensure an optimal level of protection.