Security systems are ever expanding, updating, and adding newer technologies. At Tasco Security, we take full advantage of this to create the custom security system that best fits you, your family, and your overall needs.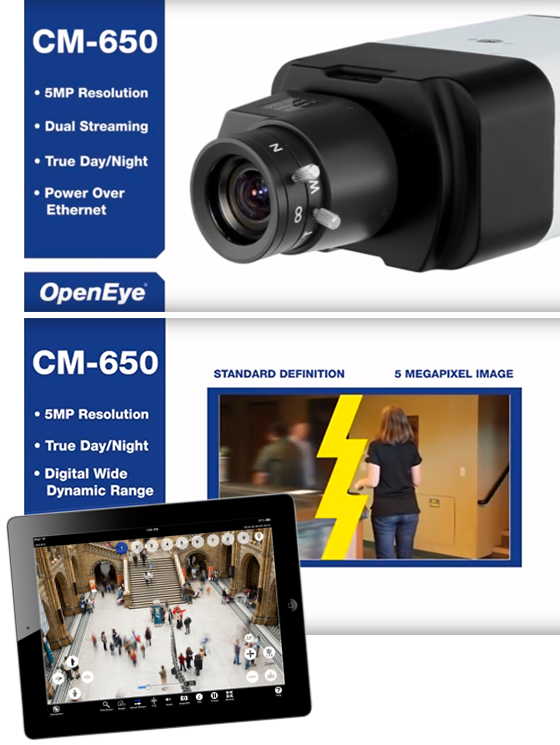 A great feature you may want to consider while we help you create your custom security system is video camera security.

With increased high-speed IP networking, the internet is making video surveillance more efficient and accessible to more people. Analog video surveillance is still appealing for some, and it may be the right fit for you or your business, but with newer technologies, the compact, efficient digital IP cameras provide high-quality images with the ability to seamlessly customize your surveillance. This means that camera security isn't just for corporate and business security systems anymore.

When adding video security to your residence, you give yourself extra protection against intruders. Video cameras strategically placed around, and within your home will allow you to see who may be approaching, and who is within your home at any given time.

And, to add convenience, many of these programs can link directly to your mobile devices even when you are away from home. This means you can check in on your pets, kids, and/or elderly relatives while you are on the go. Some systems even allow for zoom and tilt features giving you a wider viewing range with the possibility of using fewer cameras.

These amazing new video surveillance systems are making waves in business security too. As we mentioned, these newer cameras are more compact, and easier to use, with better quality pictures than the older, more expensive to maintain, systems.
If you are a business owner, maybe it is time to take a look at your existing security system and ask yourself if you should update, or maybe add video camera security.

Tasco Security is excited to take advantage of these latest technologies, so give us a call today to ask about adding, or updating video surveillance as part of your custom security system.