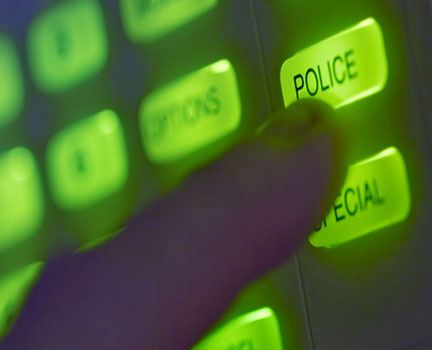 It's an unfortunate reality that in today's unpredictable world, companies and their assets may become targets of threats. Tasco Security can effectively provide the protection you need.

Our clients trust us to deliver the highest quality standards all day, every day at every location. We do this through our tailored security solutions and integrated security strategy that includes the latest technology.
Tailored Security Solutions
Tasco provides tailored solutions to fit your management culture, customer patterns, and location's needs, down to the smallest detail. We start by understanding your specific needs, then build a business security solution that combines the systems, training, and technology to best protect your facilities.
Learn more about the different SECURITY SYSTEMS we offer or CONTACT US today to get started!
Why Choose Us?
Customized Business Systems
Expert Technicians
Premier Products
47 Years of Experience
State-of-the-Art Technology
Our Services
Customized Business Security Solutions
Every business is different. You deserve a customized security system to meet your businesses unique needs and requirements.
Professional Design Staff
It begins by understanding you and your business. Our Design Professionals will work closely with you to design the perfect security solution.
Highly Trained Technicians
Not just anyone works for Tasco. Our highly trained and professional technicians have multiple years of experience in the security industry and are trained in customer service as well.
24x7 Monitoring Service
Our monitoring center, NMC, has two fully-staffed 24/7 redundant monitoring centers to ensure prompt response. Reach a live operator within TWO RINGS!
Exceptional Customer Service
Our highest priority is you. We are always striving to provide the best customer service for you in all areas of our business.
Free Consultation
We are here to help. Enjoy a no obligation FREE consultation to discover your business security needs. Contact us today.