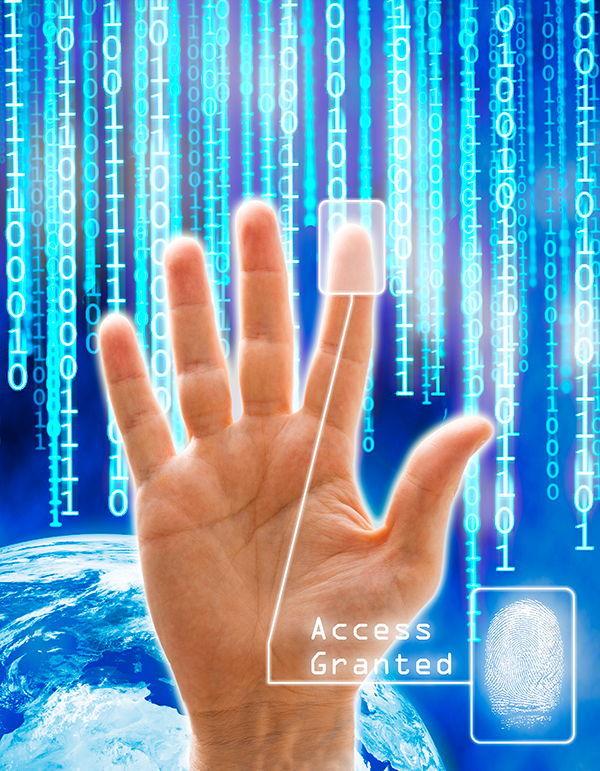 Access control systems are the electronic systems that are designed to control who has access to any secure area. The purpose is to provide quick, convenient access to those persons who are authorized, while at the same time, restricting access to unauthorized people.
Over the years, access control systems have become more and more sophisticated, providing higher levels of security for individuals and businesses. Organizations which require high security use different types of access control systems like biometric, door controllers, card readers, etc. Each access point may be controlled individually as per the requirement of the company where high security is necessary.
At Tasco Security, we understand each client has different and unique security requirements. Our team of professional designers will work closely with you to design a system that not only provides excellent security for your home or business, but also allows convenience for you, your family, and your staff.