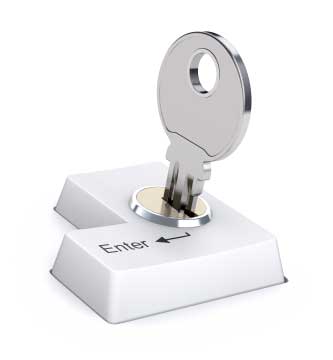 As a business owner, manager or caretaker you need to know who's coming and going. Opening & closing reporting helps business owners and managers track when their businesses are being opened and closed and by whom.
Tasco's daily reports of alarm system activity provide important data to assure your business is running smoothly and are a valuable managerial tool. When an employee disarms or arms the security system, a report is sent to the monitoring center indicating both the user and time.

Opening & Closing Reports
Receive daily emailed summaries of openings and closings, as well as, any alarm system activity.

Supervised Opening & Closing Reports
Supervised open & close reporting goes a step further. Your account can be set up so that you are notified by the monitoring station if your business is not opened on time (disarmed), closed on time (armed) or, if the system is disarmed outside of normal business hours (unauthorized opening).
Contact us today, 800-546-5552 - for more information on these valuable reporting plans.