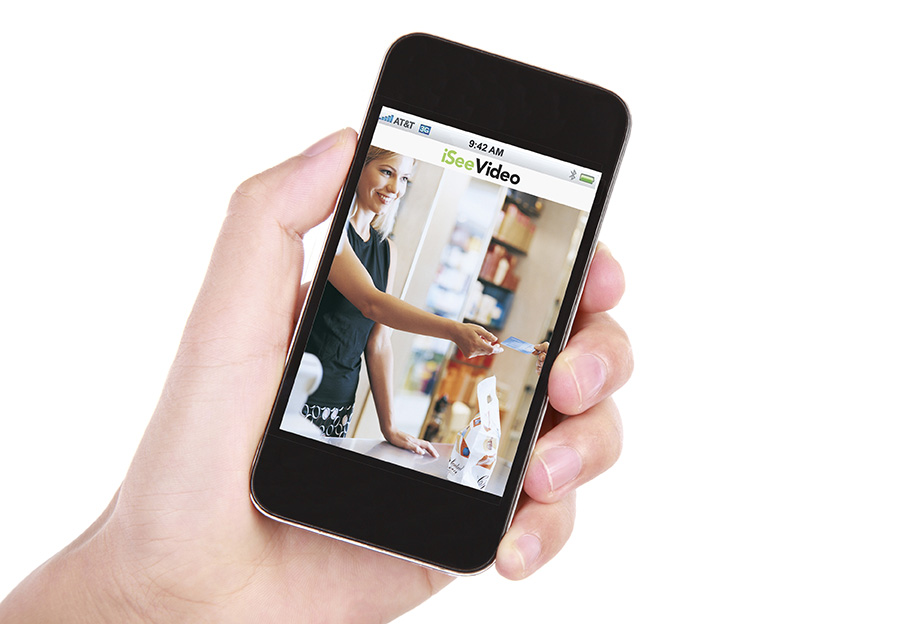 See what's happening in real time. Live video in the palm of your hands.
iSee Video is an affordable remote video system where kids, pets, elders or employees, boats or vacation homes are viewable on any PC and all smart devices, Android and Apple, from anywhere, 24/7.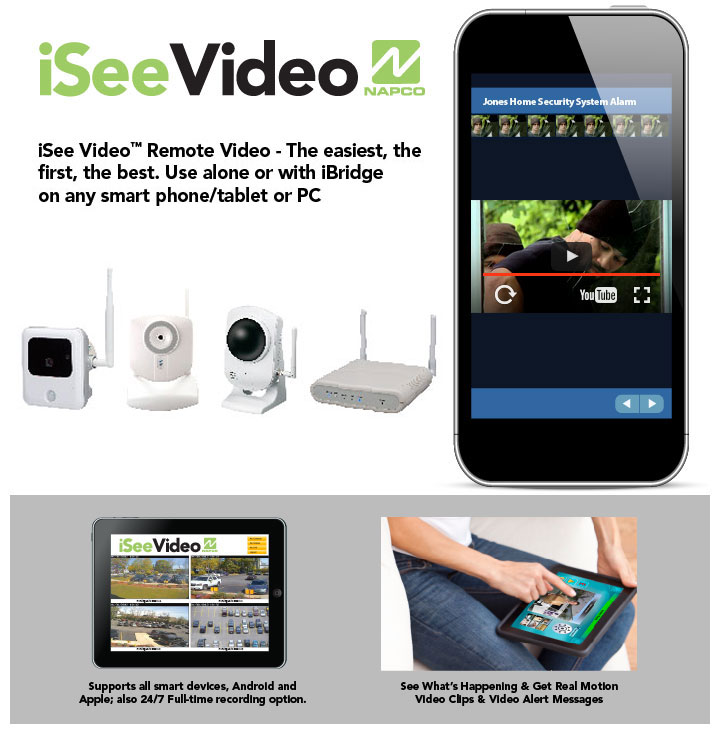 Highest resolution full-frame viewing remote video on the market!
Fasted frame rate for live streaming - 25 frames per second @ VGA res. (640x480)
Not herky-jerky little screens that can't be blown up
Video alerts anywhere in the world
Contact us today, 800-546-5552, to learn more about how i-See Video can enhance your security system.