Unfortunately folks, it is that time. Summer is officially over and it is time to get that summer home closed up for the winter. It may seem like a daunting task but Tasco Security can help you with the biggest part of it; locking it up tight.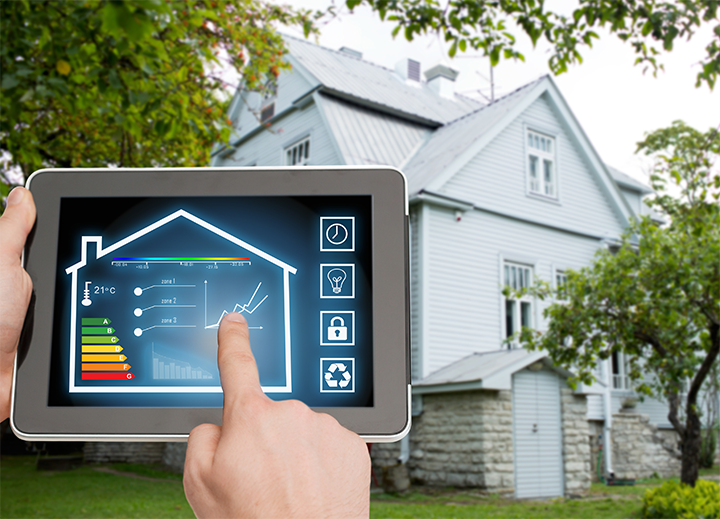 When you have finished cleaning out your summer home and covering up the furniture, making sure all the windows and back doors are locked up, can you rest easy knowing that your summer home will be protected even when you are not there?

If you hesitated to answer that question, perhaps Tasco Security can help give you peace of mind by installing a new, customized security system. We know that everyone's home is unique and therefore requires more than a one-size-fits-all alarm system, which is why we make sure each security system we install is created for each customers' exact needs.

If you have never had a security system for your summer home, consider this. No matter where your summer home is located, empty summer homes are an easy target for burglars and squatters. Protecting your home from these intruders can be easy with a custom security system from Tasco Security. And if our reasonable prices don't convince you remember that some homeowner's insurance policies offer a discount for homes with security systems, especially, when the home is a part-time residence.

All of our security systems are tested weekly, so whether you are gone for a few months or a year, you can rest assured that your security system is doing its job and your summer home is safe. If it has been a while since you've upgraded your security system or you are looking to get one installed for before you close up your summer home this season, it may be time to call Tasco Security.