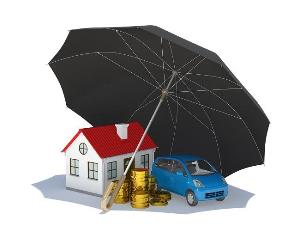 Sharing details of our lives online has become commonplace, with sites like Facebook, Twitter, Instagram, and others inviting us to check in at restaurants, post vacation photos, and divulge important life updates with everyone connected to us on social media.
Unfortunately, little thought is given to the possible home security ramifications of such a revealing pastime. Consider these following suggestions and facts to ensure that you and your family are using social media in a way which does not undermine the home security precautions that so many people take:
Do not let the potential risks deter you from engaging in social media, a medium which has become second nature to a large percentage of the population. Instead, use this information to guide you to make smarter sharing and posting decisions.
What ways can you use social media to make your home more secure? Will this advice help shape your future posting decisions? Let us know on Facebook!
SOURCES:
http://homesecurity.about.com/od/online/a/How-Social-Media-Threatens-Your-Home-Security.htm
https://www.privacyrights.org/social-networking-privacy-how-be-safe-secure-and-social
http://www.huffingtonpost.com/brad-morehead/5-common-social-media-sha_b_4137957.html
http://www.bitrebels.com/technology/how-social-media-compromises-home-security-infographic/