Home automation seems to be all the buzz amongst the younger generations, allowing them to manage their household's lights, heating, cooling, locks, and security systems through connected devices. It is an easy and affordable way to manage home security and energy consumption. For others, such as the elderly and disabled, home automation can be the answer to greater independence and peace-of-mind for them and their loved ones.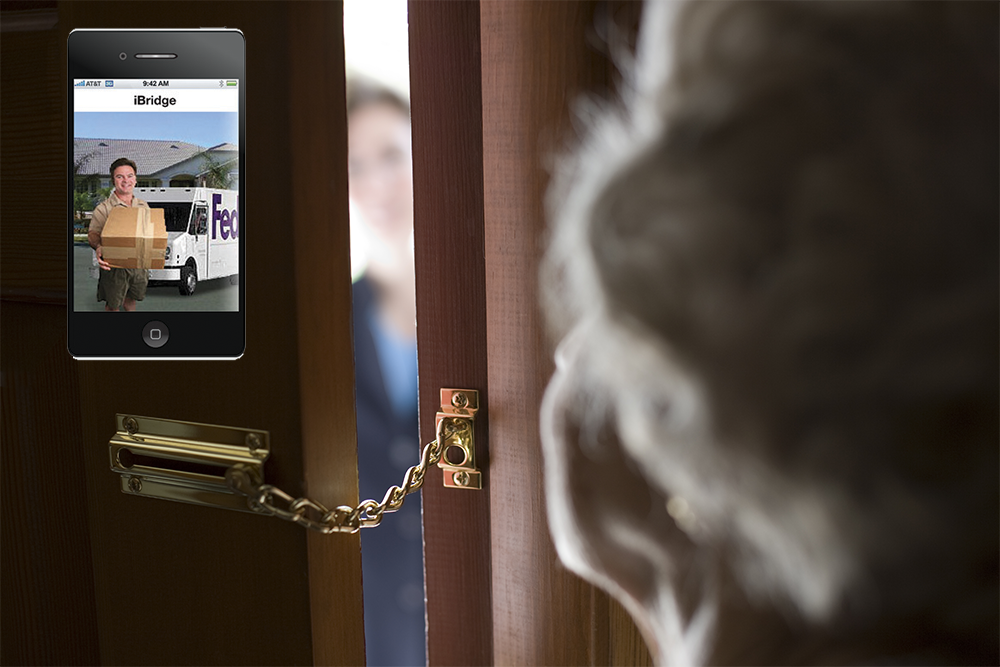 When mobility is limited, taking care of simple tasks around the house becomes difficult. Home automation integrated with the security system provide assistance in maintaining the home and keeping safe. The following technologies allow the children and caregivers of the elderly and disabled to do the following:
Access Control: Program your system to include names and unique codes for the people you'd like to have access to your home. This could be your family members, nurse or neighbor(s).
Temperature Control: Monitor the temperature within the home. This means if your parents have forgotten to adjust their thermostat on a particularly hot or cold day, you are able to make the change for them. This can also help decrease the energy bills.
Lighting Control: Set timers for outside lighting. The exterior lights will turn on and off when you want them to, helping to deter crime.
Keep Doors Locked or Unlocked. You have the ability to lock the doors of the home should they forget upon returning. You can also unlock their doors should they misplace or forget their keys.
Remote Access: If the doorbell rings, view a video feed to see who is at the door. If it is someone you know, you can unlock it right from wherever you are.
Automated Timers: Set up your system to automatically turn on/off lights, heat, air conditioning, and your alarm system, or to lock/unlock doors.
These solutions make caring for the elderly or disabled an easier and more convenient process. With a home automation system, the elderly are able to continue to live on their own while their children and caregivers are given the peace-of-mind.
Tasco offers a number of solutions for home automation integration such as the
Napco i-Bridge App
that links your home security system and Z-Wave home devices with one convenient management and messenger service.
Contact Tasco today at 800-546-5552
for your free consultation and start enjoying
Peace-Of-Mind Security
for you and your loved ones.