Today is the age of extra long work days, and that could mean that your kids are getting home from camp or school, before you can escape from the office. While this may not be your ideal family situation, Tasco Security is here to make you feel a little more comfortable about it.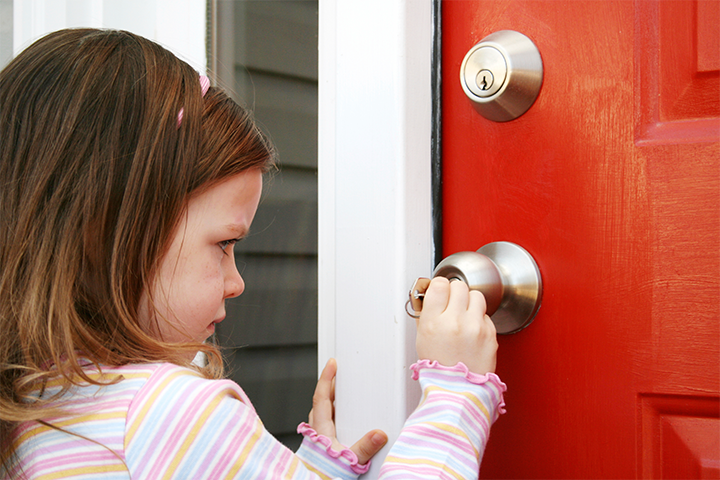 Even if you already trust Tasco with your alarm system and security, maybe it is time for an update to ensure extra security for your kids when you can't be home.

At Tasco Security, we customize our systems to fit your family's specific needs. If you have kids who will be home an hour or two before you get home from work, there are a few features you may want to consider adding to your security system.

Cameras
Security cameras may seem like something you only have in offices and businesses, but there are camera systems specifically designed for residential use. These residential camera systems help you to keep an eye on kids, pets, elderly relatives, and give you peace of mind when you cannot be with them. Some of these systems, depending on your price point and compatibility with your existing security system, can be made to be interactive.

Keypad Entry
Even if you have the most responsible kids on the block, accidents happen and keys can get lost. To make you and your family safe and secure, you may consider adding a keypad entry to your security system. The majority of these systems allow multiple personal entry codes, so each member of the family can have their own code rather than just a key.

24/7 Monitoring
No matter what kind of security system you decide on, you will always have the Tasco 24/7 guarantee! All of our customers can feel secure knowing that Tasco Security offers 24/7 monitoring of your security system and routine weekly tests to make sure your system's call out features are working properly.

Call Tasco Security today and talk to one of our dedicated team members about how we can make your home a little safer for your kids, pets, and/or elderly relatives, when they are home alone.