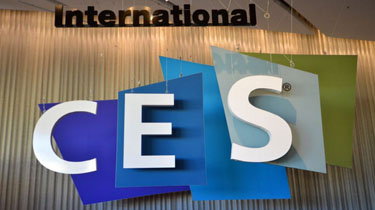 Every year in the first week of January, the consumer electronics industry is abuzz with excitement over the CES, or the Consumer Electronics Show. Hundreds of companies from all over the world come to show off their products that will be coming to market in 2015. Batteries, memory chips, and computer programs are just a few of the items displayed this year. Older products have gotten a reboot for 2015, reflecting the ever changing state of electronics.
Here are some of the highlights from the CES show of 2015:
POV Cameras. A point of view camera is a fun gadget that is useful for practically everyone--from surfers to home owners--wishing to amp their home security. Many POV cameras were displayed at the CES show this year, with the Sony 4K Action Cam being one of the most popular varieties. This camera attempts to mitigate motor vibration, doing a good job at it, too.
Drones. A variety of commercial and consumer drones were shown at the 2015 CES, with the Bionic Bird being the most intriguing variety. It looks like an electronic toy bird, except that it is controlled via smartphone in connection with its Bluetooth radio.
Kitchen Gadgets. One of the most popular kitchen appliance shown at the CES 2015 show as the Samsung Flex Duo Dual Door Oven. This interesting appliance allows two separate meals to be cooked or baked in the same oven at two different temperatures. Does a neighbor need to borrow the oven while your cooking dinner? No problem. Do you need to bake a pie at the same time your cooking a casserole at an entirely different temperature? Also, various gadgets were shown, ranging from new high-speed blenders to electronic measuring spoons.
Home Security Devices. New sleek home security devices, such as cameras, made their way into the CES 2015 convention. One camera that streams HD video straight to your smartphone has facial recognition software, allowing you to know when certain people (whom you program) have entered the home at any point in time. This can be helpful when knowing when your kids have returned home for school.
Contact us to learn more about the new innovations in home security and monitoring and check out our Facebook page!