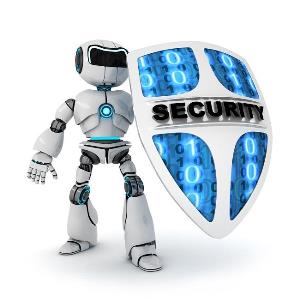 Your business is an extension of you; you've spent nights there, you think about it at all times, and it is crucial for you to protect it and everything inside, here are some trends in alarm system technology that will allow you to do just that!
Going Wireless
Your phone is wireless, your cable is wireless, why not your security system? From the cameras themselves to the devices used to control them, wireless technology is definitely a top trend in today's alarm systems.
In With the New - Screens
Do you like the convenience and user-friendliness of the touch screens of your electronic devices? The alarm system in your business can have one too! And you will be surprised and pleased to hear that the price today nearly matches older analog keypads!
Smartphone and Computer Access
Thanks to digital IP security cameras with cloud recording capabilities, you can access footage from any web-enabled device, so you can check on your business from just about anywhere - and you know you'll want to!
Automation
Not only does alarm system automation let you keep an eye on things from across town or across the world, you can also remotely set or disable the alarm and even change the thermostat temperature! Automation can also allow you to receive your business security status by email and text alerts!
Energy Efficiency
Allowing you to keep track of energy consumption can ultimately save you money, but also who isn't looking to go green in every aspect of their lives, now you can with security too!